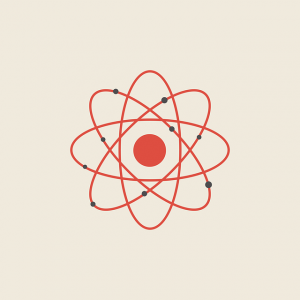 I found this post by Fred Wilson about atoms and bits to be a nice counterpoint to this post from a few years back by Chris Dixon. There are so many advantages that a software product has over a business that delivers physical goods, whether that is inventory, startup costs, or distribution. (Yes, if you build a mobile app, you have to pay the vig to Apple/Google, but you also can distribute at zero incremental cost to hundreds of millions of people.) From Fred's post:
we should … understand that the timelines [for working on businesses that focus on atoms] will be longer and the road to adoption will be more challenging.
The fact is that atoms are just harder to work with than bits. However, that very difficulty can provide a moat around your business ("where there's muck there's brass"). If your business is bits, find another moat (branding, network effects, niche domination).