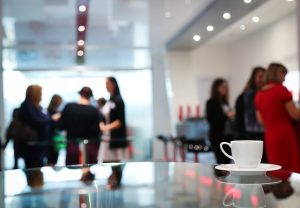 I'm excited to be speaking at Develop Denver. This is a local conference with a wide variety of topics of interest to developers, designers and in general anyone who works in the interactive industry. From their website, they want to:
[bring] together developers, designers, strategists, and those looking to dive deeper into the interactive world for two days of hands on code & design talks.
I'll be doing two presentations. The first is my talk on Amazon Machine Learning, which I've presented previously. The second is a lightning talk on the awk programming language. I'm excited to be presenting, but I'm also looking forward to interesting talks from other speakers, covering topics such as IoT, software development for the developing world, web scraping, APIs, oauth, software development, and hiring practices. (That list is tilted toward my interest in development–there's plenty for everyone.)
If you're able to join, it's happening in about two weeks in downtown Denver (Oct 18-19 in the RiNo district). Here's the link for tickets, and here's the agenda.