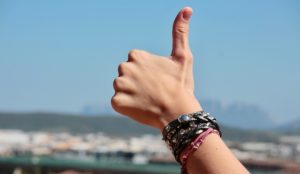 I was recently published over on the Go Code Colorado blog. I wrote about what a minimum viable product (aka MVP) is. When I talked to teams at last years competition, one recurring theme was how much people wanted to spend time building rather than talking to users.
I have been there! I know it is much more fun to build something than it is to try to find people of whom to ask questions.
But it's much better for the long term viability of your project to build something people want poorly than something no one wants perfectly.
More over at the Go Code Colorado blog.