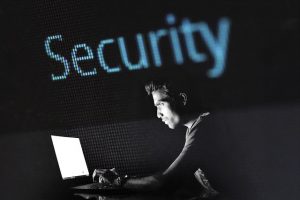 I have written before about passwordsafe (about a decade ago!). I just wanted to reiterate how having all your authentication information in one or more password safe files is such a lifesaver for transitions. You can easily change all the passwords at one go (using randomly generated strong passwords, of course), though you may have to deploy applications or change environment variables to do this. You also can easily see all the systems and external services that help make your application "go".
I've heard about good things about tools like Lastpass and whatnot, but passwordsafe is open source, can live on a thumb drive, is multi platform and has a small feature set. It's also extremely easy to set up and get going, especially if you store it in version control. And for a small team moving fast, the perfect solution is the enemy of the good.
Do something–even a shared google doc will get you some of the benefits.