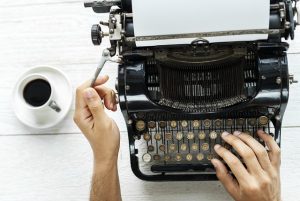 This was announced recently. The AWS docs are now available on Github for everyone to review and improve. I love documentation (have for years). I think it's great that AWS is now allowing PRs against their documentation. Some products have not yet uploaded their docs, ahem. It can only improve the speed of change.
I think it will also give a good glimpse into usage stats of AWS services. If a service doesn't have any PRs or issues opened, it's unlikely to be widely used (or, alternatively, it could be totally stable, or have users that don't use Github). It'd be a fun project to pull the number of contributions to these repos via the Github API and publish that data.
I still feel that guides like og-aws have a place in the world of AWS documentation–opinions and real world stories fit better there than they do in official AWS documentation. And this is still too new to know if PRs and fixes will be pulled into the docs in a timely manner. But it's great to see the AWS teams experimenting with ways to improve their documentation at scale.