Do you see anything wrong with this announcement, which I received as an email attachment, of what looks to be a very interesting discussion of hunger, food and faith?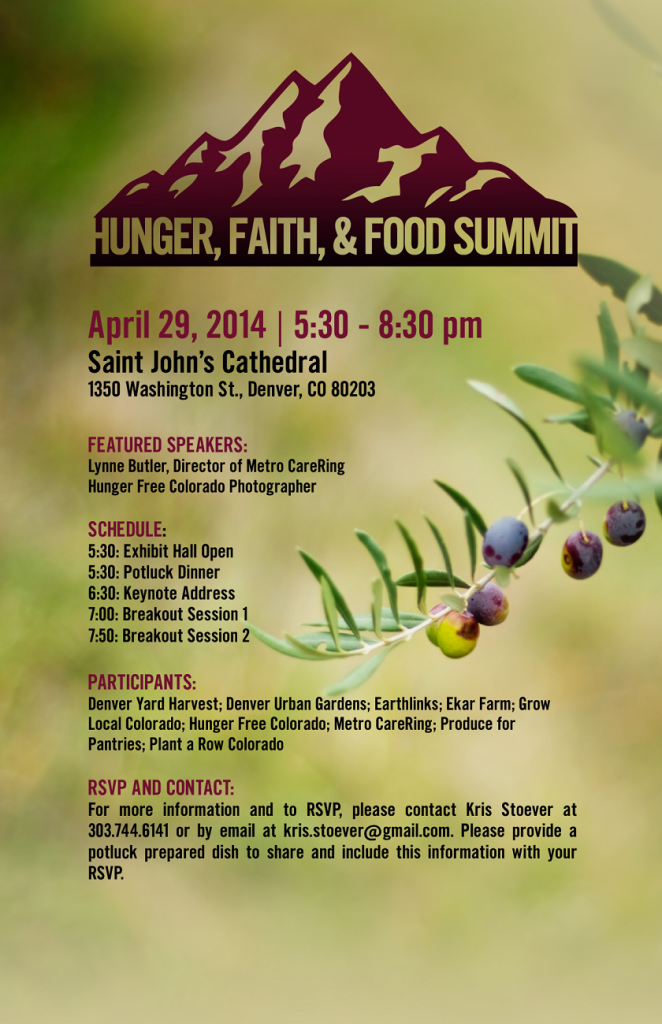 There is no URL.
There is no URL!
Folks, if you are having any kind of gathering or event that you'd like to be shared online, please please provide a URL.
Benefits of a URL:
Easy to share
Can be updated if details change
Lives forever, so can be referenced in the future
Can hold vastly more information than a flyer
There are many easy ways to create a URL for your event.
Facebook
EventBrite
Google Sites
Weebly
wordpress.com
Google Forms
And I'm sure I'm missing dozens of other options.
Repeat after me: I am having an event, and my event deserves a URL.